Pleasure drives, Proms and other occasions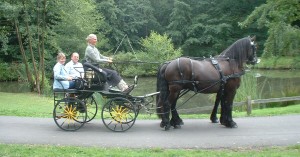 We do cater for other occasions than weddings and regularly arrange pleasure drives in and around the villages of Capel and Newdigate. Usually we arrange to meet and drop off at one of the local pubs, and we are happy to arrange a package including a drive after or followed by a pub lunch.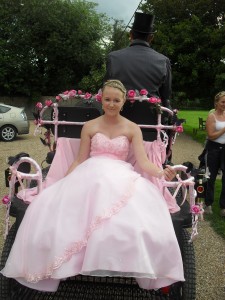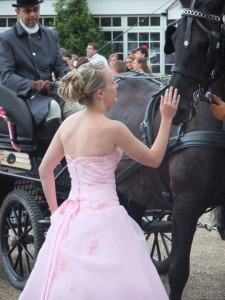 Every year we receive a number of requests to take young ladies to their school prom. We will be happy to provide you with an estimate, but as a rule we only operate in the vicinity of our home base due to the fact that Proms are in the evening and we have to get the horse back to their stables before dark.